What is Pet Companionship?
Pets have long been known to have positive effects on people's mental and physical health. They bring companionship and joy into our lives and give unconditional love. In hospice, Pet companionship is a powerful tool for helping people at end-of-life ease stress and anxiety and combat loneliness. Our specially trained and certified Pet Volunteers and their pets focus on bringing companionship and comfort to individuals, families, and caregivers in a wide variety of settings.
Benefits of Pet Companionship in Hospice Care
Studies have shown pet companionship offers many psychological and physical benefits, such as:
Lowering blood pressure
Easing loneliness
Lowering anxiety
Relieving stress
Improving depressive symptoms
Increasing cognitive function
Aid in memory recall
Increase sense of well-being
Promotes conversation
Helps to reduce physical pain
Get Involved
Are you interested in becoming a pet companionship volunteer? Please contact Minnesota Hospice to learn how you and your furry companion can bring joy and companionship to individuals, families, and caregivers at end-of-life.
            Certification
While many animals can be used in pet therapy, such as rabbits and horses, dogs are the most common in animal-assisted therapy. Minnesota Hospice requires all animals and their handlers to be certified through an accredited program. For more information on the requirements for pet therapy training and certification, please visit the Therapy Dogs International website at www.tdi-dog.org.
            Common Requirements for Animal Volunteers
House trained
No history of aggressive behavior and welcomes human interaction
Obedient to commands, such as "sit," "stay," and "come"
Up to date on all vaccinations
            Common Requirements for Human Volunteers
Maintains calm control over the animal
Mindful of animal's safety at all times
Reinforces animal's appropriate social interactions with others
Aware of body language cues that signal anxiety, stress, and exhaustion
Comfortable with casual conversation
Politely guides others on how to best interact with their pet
Meet Our Team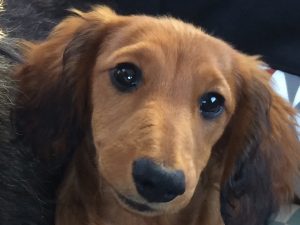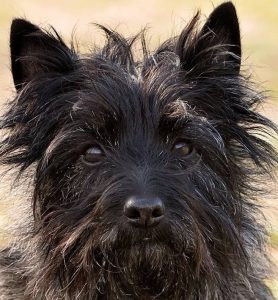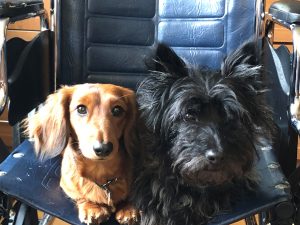 About Us
All people deserve love, compassion, and dignity at end-of-life. At Minnesota Hospice, we strive to empower people to live life as fully as possible on their terms. Our team is filled with experienced professionals dedicated to walking with you during this part of life's sacred journey. We provide the highest level of hospice care possible to help people find meaning, purpose, love, and beauty in living before departing life peacefully.
Contact Us
For More Information or to Schedule a Complimentary Consultation